I bring ideas and content to life for 
companies that need stellar writing.
Writing that makes you shine
I'm Nancy Brandt, a Minnesota-based writer and editor with years of communications experience at companies like Target and 3M. I make your life easier by creating content that is exactly what you were hoping for - but better. In addition to both corporate and agency experience, I've written for magazines, newspapers, company blogs, online publications and podcasts. Some writers have specific niches. I don't. And that's a good thing, because it means that whatever your writing need, I will expertly craft that content for you.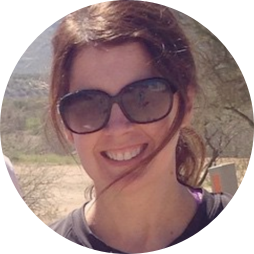 Here's a piece I wrote about texting with teens for Grown & Flown. Check out my blog post about how to build a corporate career after years as a stay-at-home mom.
ARTICLES, STORIES AND EDITING FOR ANY MEDIUM
INTRANET CONTENT • WEBSITE CONTENT • BLOG POSTS • THOUGHT LEADERSHIP PIECES • PRESENTATIONS • EXECUTIVE COMMUNICATIONS • SALES AND MARKETING COLLATERAL • CREATIVE CONCEPTING • AD COPY • ESSAY MENTORING • COMMUNICATIONS CONSULTING AND SPEAKING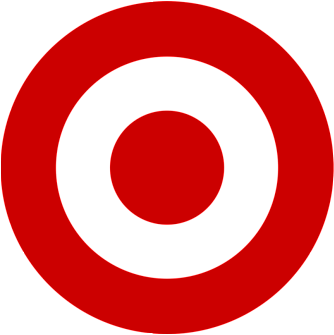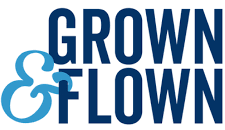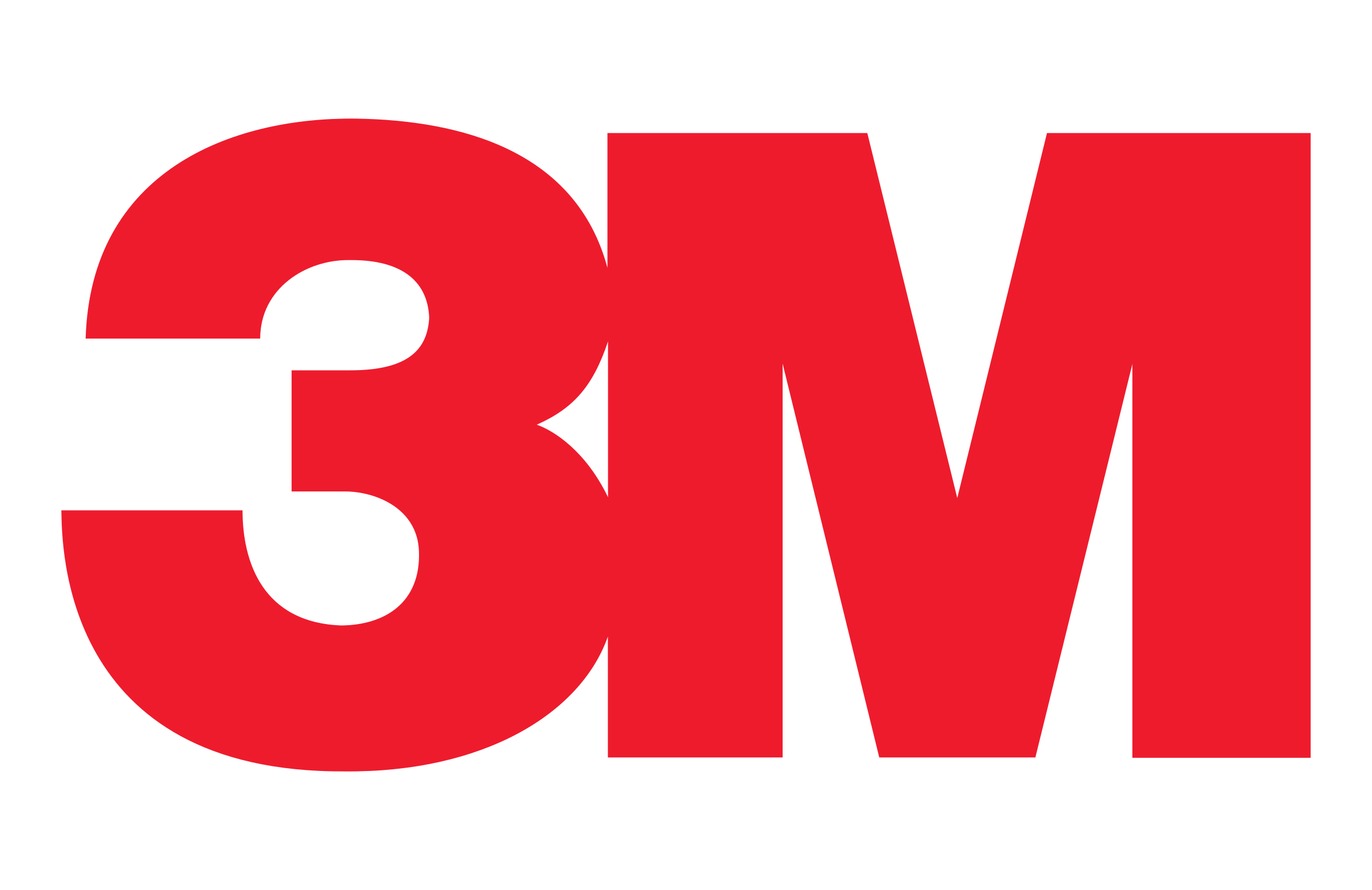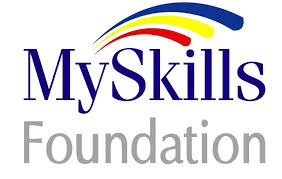 International Institute of Minnesota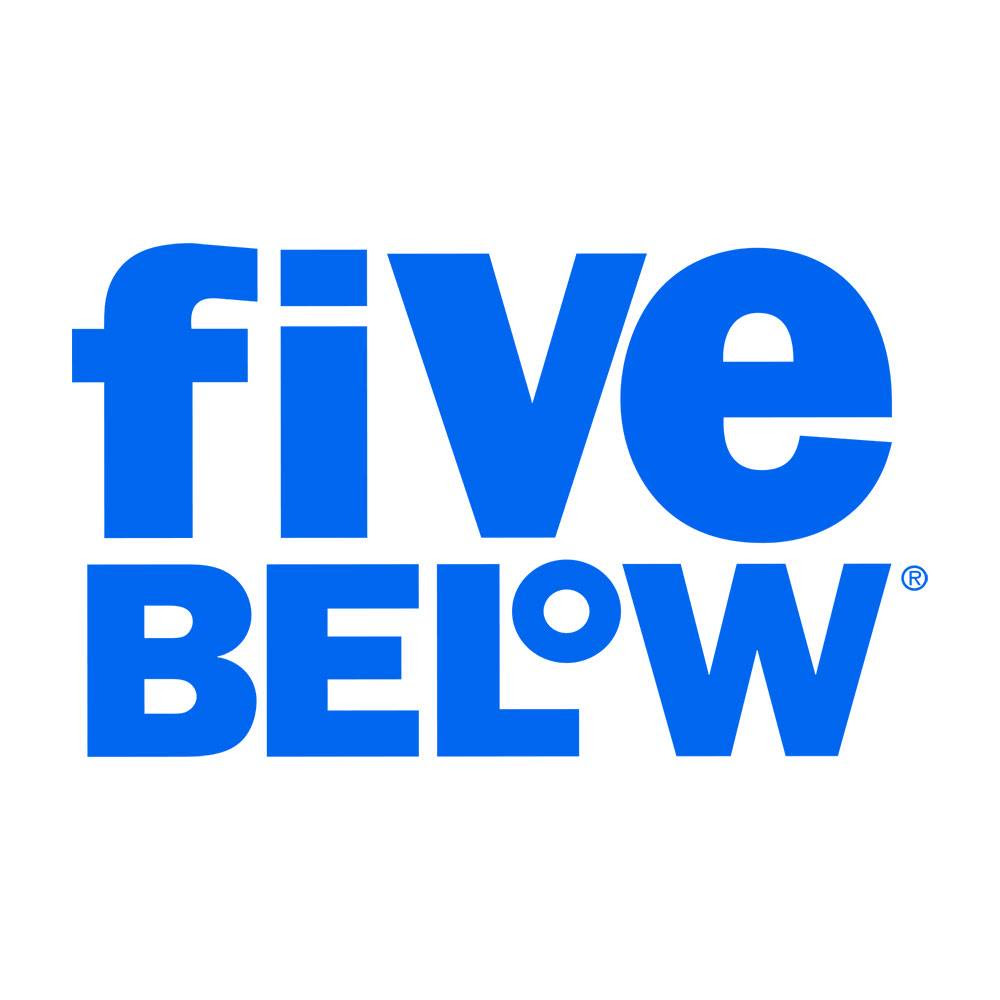 Writing for any audience or channel
Content that is compellingly readable
Expert interviewing skills
Professional, accurate, thoughtful work
Outside-of-the-box thinking
A collaborative (and fun) partnership